The Warby-Ovens National Park has obtained the International Union for the Conservation of Nature (IUCN) Green List accreditation.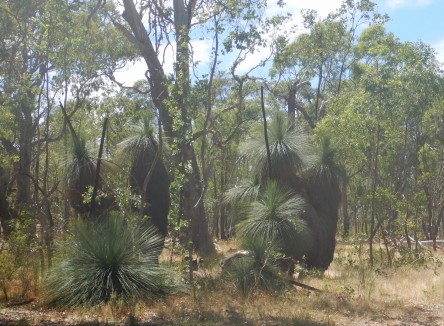 See the following link for for details of this great achievement.
The Park is one of only four in Australia to achieve this status, and this listing is due to the hard work of many local volunteers (including long-time club member Andy Kimber) and Parks Victoria.
The citation lists the diverse geomorphology of the Park (riverine terrain, and range country), and its diversity of vegetation (including grass-trees, and ironbark woodlands).
Due to current COVID restrictions, Parks Victoria have not been able to hold a formal announcement event, but will continue to assess the restriction requirements over the coming weeks, and look to hold a gathering out in the Park to celebrate this event when possible.
The IUCN has set up a web page for the Park – see the following link for details,
IUCN listing.
---