The Warby Range Bushwalking Club evolved from the Warby Range Protection Society, which lobbied (successfully) for the Warby Ranges to be declared a State Park (it later became part of the Warby Ovens National Park).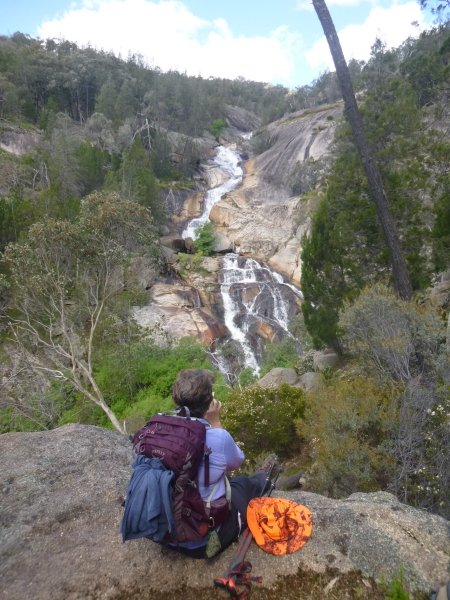 A Walks Committee was formed in 1980, and its program was enjoyed by increasing numbers, so its walks were extended to other areas in north-east Victoria.
A constitution was subsequently adopted, and the Club became affiliated with the Federation of Victorian Walking Clubs (now Bushwalking Victoria).
In later years, a quarterly newsletter was produced, and opportunities to walk with members of other clubs arose. An annual program of fortnightly walks, weekends in the Alps, social occasions, and a week-away became traditional.
Today our Club is run by a committee, of which the Walks Co-ordinator holds a key role.
Click here for the archive material relating to our formation, and our very first Walk Report.
1980 Archive-01
---