Our AGM for this year was held at the Wangaratta Club, and our President, Cecily Fletcher, opened the meeting and welcomed attendees.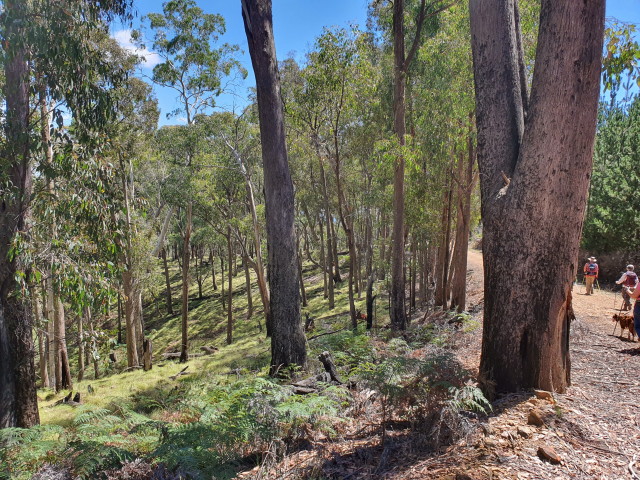 Cecily then acknowledged the traditional custodians of the land on which we meet and paid respects to their Elders both past and present.
Apologies : Peter and Kate Murray, Helen Van Reit, Anne and Trevor Turnbull, Colin Thompson.
After reports from the President, Secretary and Treasurer it was moved that annual subscriptions for 2020/2021 remain at the current rate of $35.00 single, $65 per family. In particular circumstances the club offers $25.00 single and $45 per family.
Bob reminded all present that the 2021-2022 subscriptions are due, and that those attending the week away should address this prior to attending.
Adrian Twitt took the chair to manage the appointment process. He thanked Cecily Fletcher for her work as president over the last 12 months. He also thanked the retiring committee members Bob Shaw and Anne Ford. Adrian then conducted the nomination, and election, procedure for office bearers and committee members.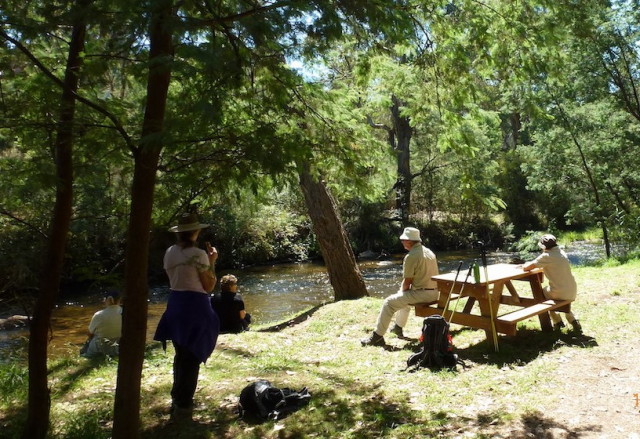 President, Cecily Fletcher
Secretary, Peter Brain
Treasurer, John Walker
General Committee
Michael Braendler
Sandie Church
Jeanette Farquhar
Andy Kimber
Kelvin Longhurst

Chris McLaughlin
Marita Sammuelsson
Anne Turnbull
Trevor Turnbull
Committee members' roles will be determined at the first committee meeting.
After the election, Cecily Fletcher resumed the chair, and thanked all retiring committee members for their work during their terms of office.
Our Guest Speaker, Simon Mullumby, was then introduced. Simon is a member of Border Bushwalkers, and is on the Board of BushWalking Victoria, representing North East Victoria.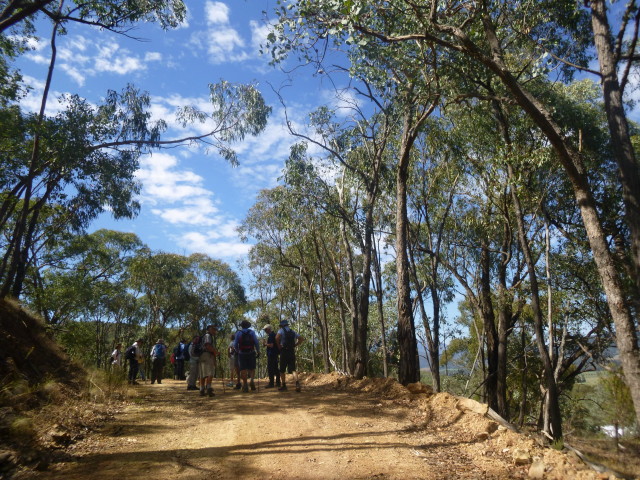 One of his board roles is as the Bushwalking Victoria Federation Walks Liaison officer. Simon shared with us some of the planning around the 2022 Federation Walks, scheduled for the North East of Victoria. The Border BushWalking Club has been appointed the host club. He sought our assistance with support and walks ideas, details to be specified later. The base will be at Bright.
Tonight Simon also shared a PowerPoint presentation on the newly published Bushwalking Manual. It is a great resource for bushwalkers of all levels and ability, and is available on-line through the BushWalking Victoria website.
Cecily thanked Simon, and conducted a question/answer session.
Andy Kimber then gave a brief report on the Warby Ovens National Park Advisory Group.
Andy provided a brief history of the development of the Warby Ovens National Park, with a focus on the preservation and conservation. He indicated that the Park may gain a Green status in the near future, due to a range of specific, and unique, features of the Park.