The past few weeks have not been the best for bushwalking, and we look forward to friendlier weather conditions as autumn approaches.
The Mount Feathertop walk in December was cancelled over concerns about safety, given that there were a number of spot fires in the high country at the time.
As well, the poor visibility would have deprived us of those evocative 'blue-upon-blue range-upon-range' views that are a hallmark of walking in Oz.
The double-loop of the lake walk at Benalla (January 4) was also cancelled, mainly because of the ambient heat (over 40C), as well as the declaration of a Total Fire Ban on that day (traditionally the club does not venture out on such days).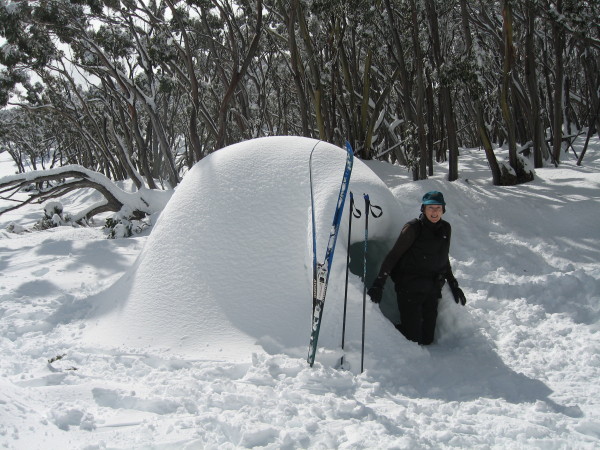 Our much anticipated walk to Mount McLeod (in Mount Buffalo National Park, January 19) has also been cancelled, here is Marita's post,
I was going to lead our next walk, which was planned to go out to Mt McLeod. Well due to the fires this walk needs to be cancelled.
Instead I'm planning to do a walk in the Stanley State forest:
The walk is a 8.7km loop, with ascent and descent of about 250m.
It's along gravel bush roads and tracks, wide enough for cars. Some sections are on the steep side, but manageable.
It's through native forest, with views of the hills in the distance, a couple of bridges over little creeks. There is plenty of birdlife, and the bush looks fresh and green.
At this stage I'm unsure what day to do the walk, Saturday 19 or Sunday 20 Jan.
I'll decide closer to next weekend, depending on the weather forecast.
If you're interested please give me a call on: 0427 52 1122
Looking ahead, the sea surface temperatures in the Indian Ocean are returning to 'normal' and we should get some decent rains as the summer progresses.
In the meantime, the attached photo may help us to keep our cool.
Chris M
webmaster