The club is holding a walks weekend during October at the historic Typo Station, in the Rose River Valley.
Here's the program for the weekend; the Typo Station brochure is available via the link shown below.
Friday 7th – Sunday 9th October
A weekend at Typo Station, Rose River, with easy and medium walks, and a hard walk of about 15k.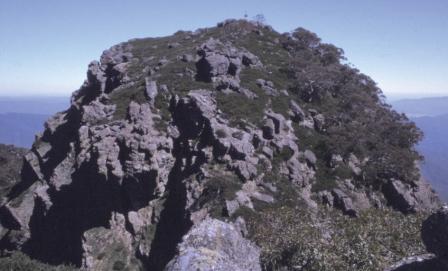 Other walks include an approx 10k walk to Mt Cobbler for some of the best alpine views in Victoria.
Typo Station provides self catering bunkhouse accommodation in expansive park like grounds.
Accommodation cost is determined by the number attending. For example, 20 participants approx $85 pp for the weekend, including a shared dinner on Saturday night.
Contact Geoff at 0418 530 242, or bushydinning@gmail.com, for further details of what's on, and what to bring.
---
---