As advertised in the latest Walks Program, there will be a GPS Training Session for club members on Wednesday, February 3rd.
The venue will be the BBQ/picnic shelter in Kurrajong Lane at Hamilton Park, starting at 5.30pm.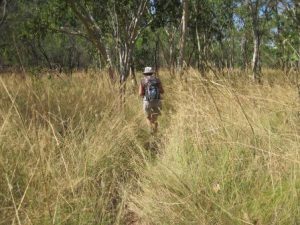 After an introductory session (and some tucker) at the BBQ (don't forget to bring some goodies to eat), the group will move off into the surrounding bushland for some exercises.
These will consist of,
initial set-up of the GPS instrument
selecting the correct map
logging waypoints
monitoring distance covered, altitude, and compass heading
setting up a route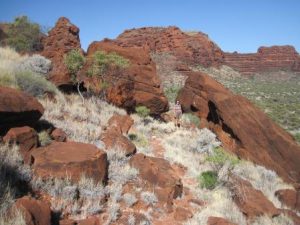 We will be using the club's set of Magellan 610 GPS, and full documentation will be provided.
Please book in with Chris (0418 503 802 or 5722 4876), at least a week prior to the 3rd.
We look forward to our first session, which will be followed up during the year with further exercises, mostly on club walks.
In the meantime, see the Magellan website for more details.
Chris McLaughlin and Bob Shaw